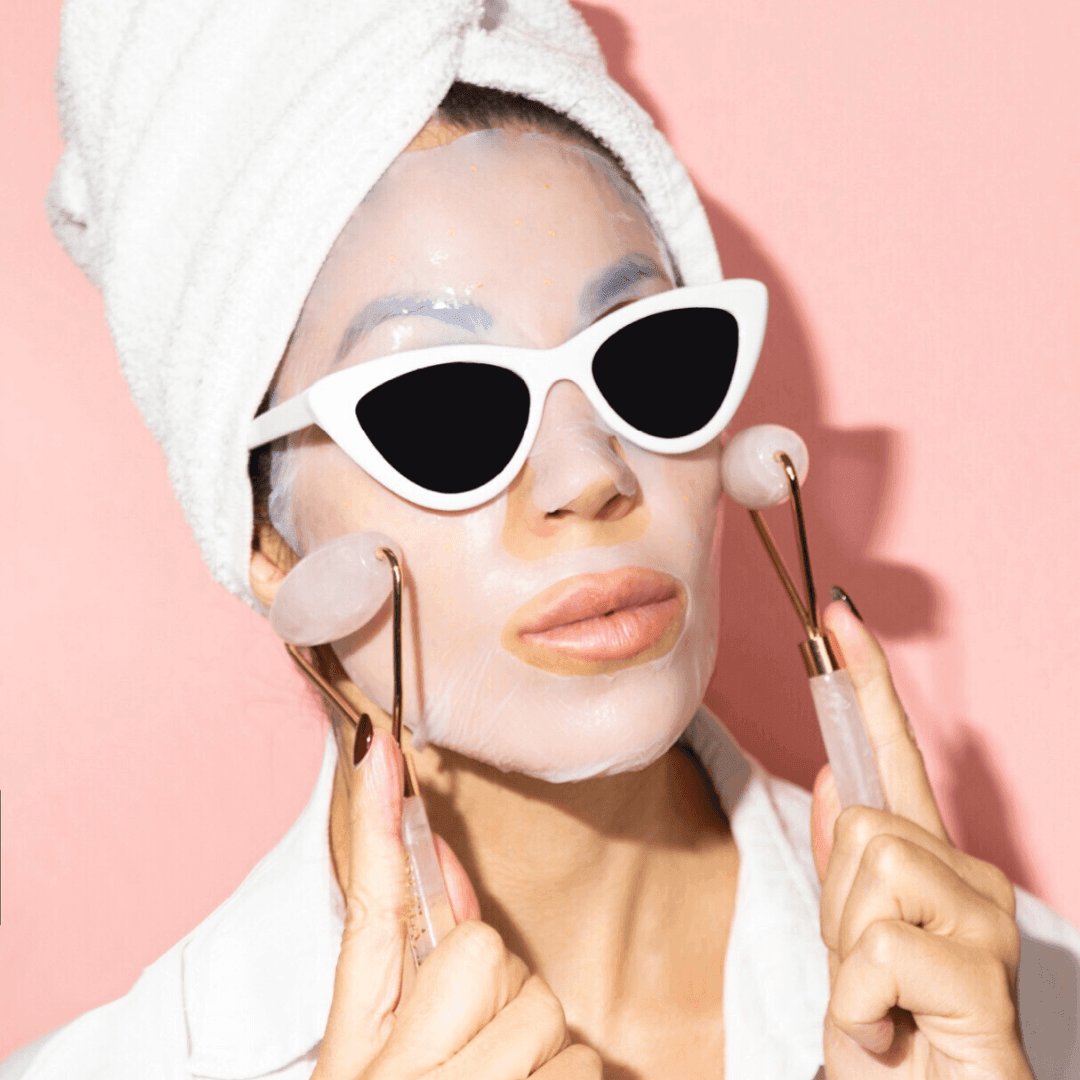 How to: Create an At-Home Spa Experience With a Sheet Mask
Your skin glows like no other after a facial. There is an unmistakable professional touch that gives you that dewy, hydrated, sculpted look. Our Facial-in-a-Mask sheet mask allows you to bring that home. Whether you have a date night, a zoom call, or just want to treat yourself, you can instantly recreate that special post-spa radiance.
It's not "just a mask"
A sheet mask is just a serum. Too often, this simple note is overlooked. The mask only acts to drive the ingredients of the product into your skin and shield it from evaporating. Instead of washing it off, it remains on and penetrates your skin.
Like a serum, you should make sure that the ingredients of your mask are worth using. Like any other product, it has the potential to seriously irritate and even damage your lipid barrier. Fragrance, for example, is a highly sensitizing ingredient. However, most sheet masks on the market contain it. We treat our Facial-in-a-Mask seriously as a product, not "just" a sheet mask.
Treat yourself
Your mask should nourish the lipid barrier. It should be gentle enough for daily use, but with that extra "oomph" that justifies it as a special occasion. Ours contains a dose of anti-aging powerhouse vitamin C, hydrating hyaluronic acid, peptides, meadowfoam seed oil, and even 24K gold. It stimulates and nourishes the skin for a particularly potent anti-aging and soothing kick.
Our masks can be used daily, but we recommend using it 2-3x a week. Make sure that you carve it out as special time for yourself. Light a candle, listen to relaxing music, meditate and practice other self-care activities.
For a particularly effective facial session, use our sheet masks with our rose quartz facial tools. The crystal will help ease tension and improve blood circulation as it helps the product deeply penetrate into the skin. Placing our Rose Quartz Eye Mask over your eyes will provide a healing, cooling sensation for rejuvenated skin and a calming experience.
You May Also Like: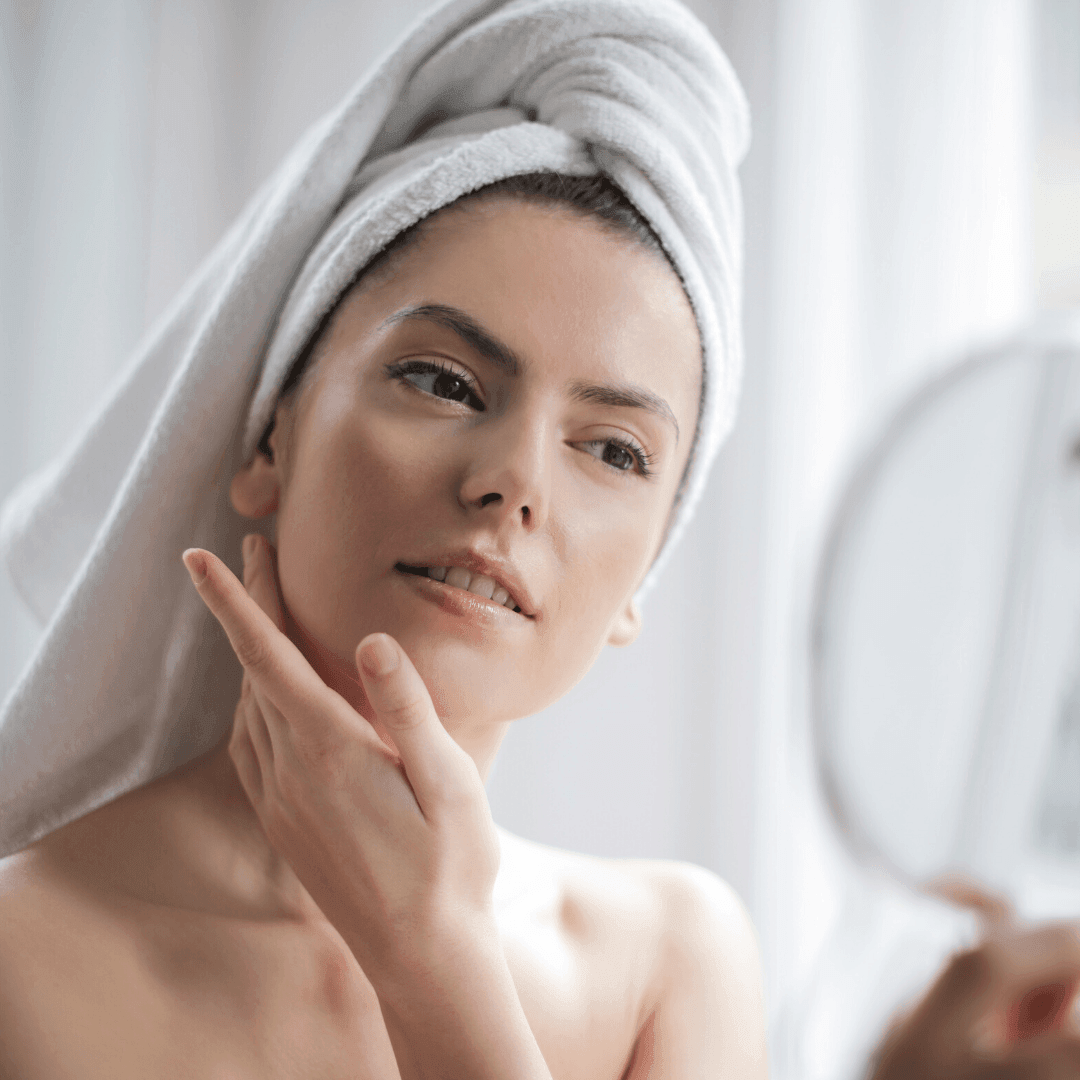 The Lipid Barrier If you're a skincare junkie, you've probably heard the phrase "lipid barrier" tossed around a couple of times. Dozens of Youtubers and estheticians preach its importance for a glo...
Read more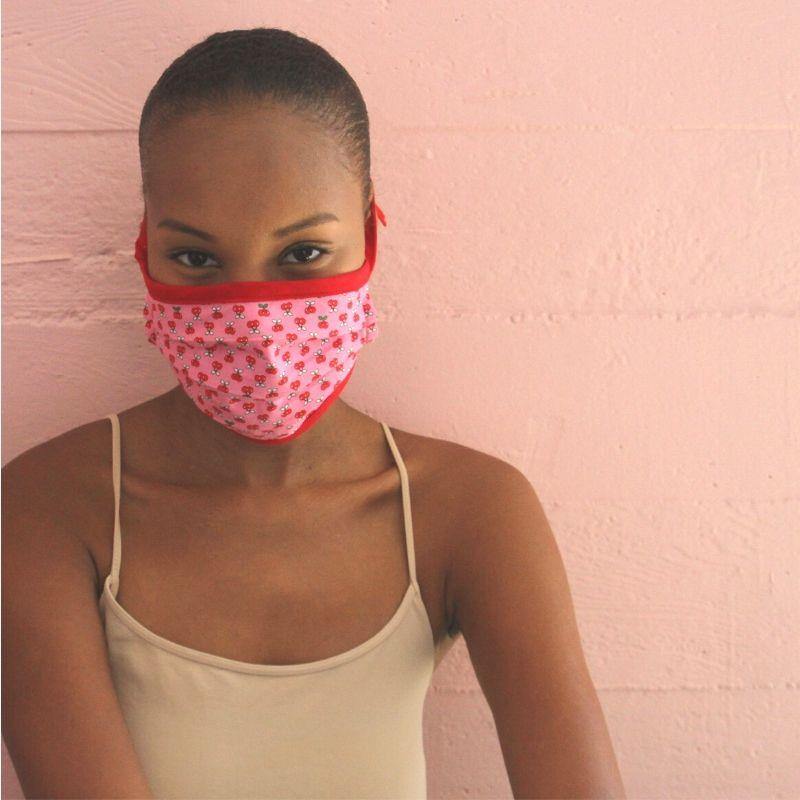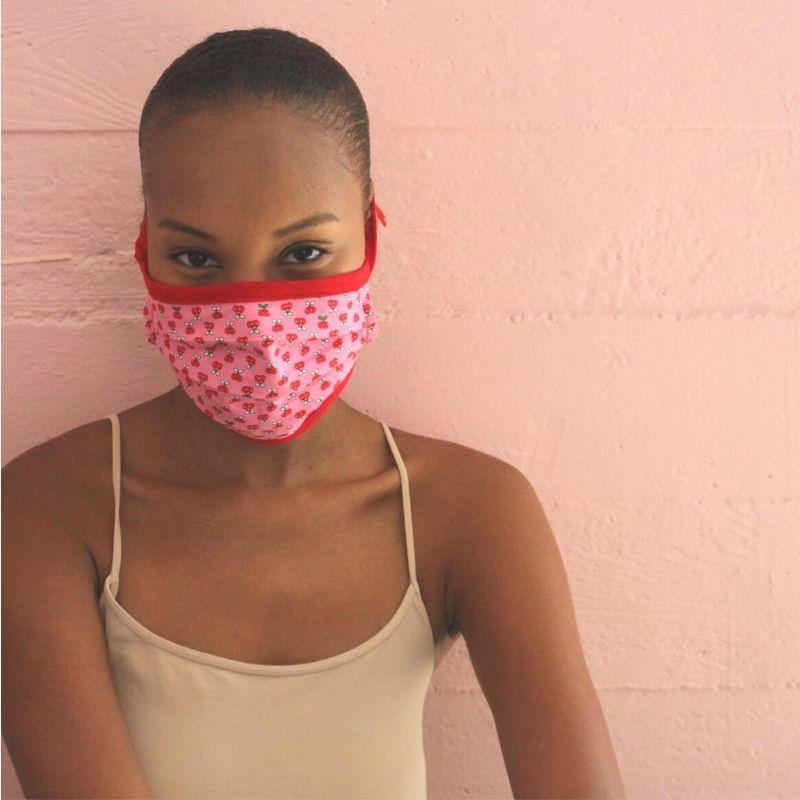 Blog
How to Prevent Acne From Face Masks
Maskne Face masks have become the new normal. Unfortunately, so have breakouts on the lower portion of our faces. Masks not only physically distress the skin, they also trap heat and sweat, causing...
Read more