Chic. Sustainable. Clean.
Yes, it's what's inside that counts! However, at Angela Caglia Skincare, we believe that CLEAN is the future of skincare and we take pride in providing you with the finest skincare has to offer, down to the smallest detail.
Imported European Black/Violet Glass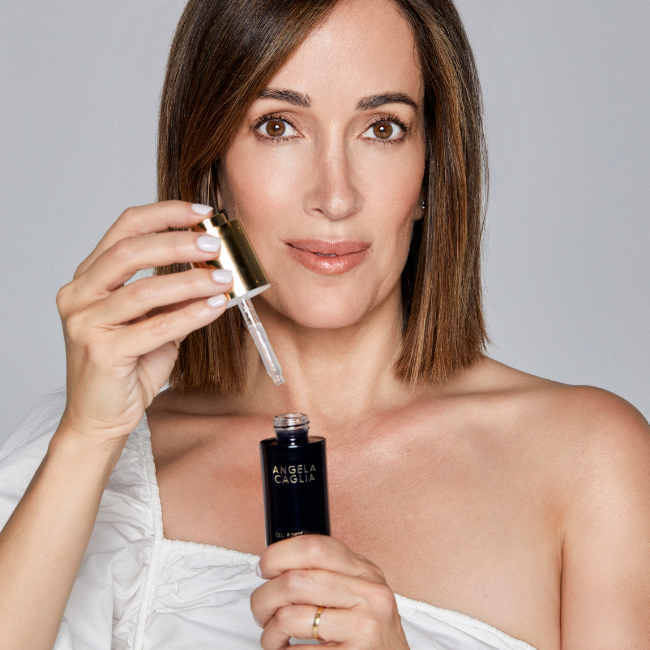 Naturally protects from UV light
Naturally keeps the shelf life longer
Naturally keeps stable longer
Naturally upcycle and re-use your jar
FSC – Forest Stewardship Council Cartons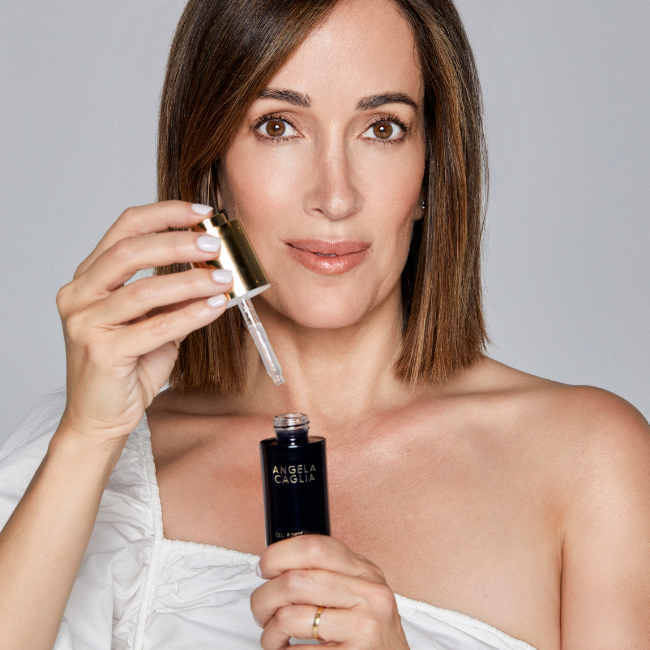 Made from partially recycled paper
Trees grown using sustainable forest practices
Environmental, social and economic benefits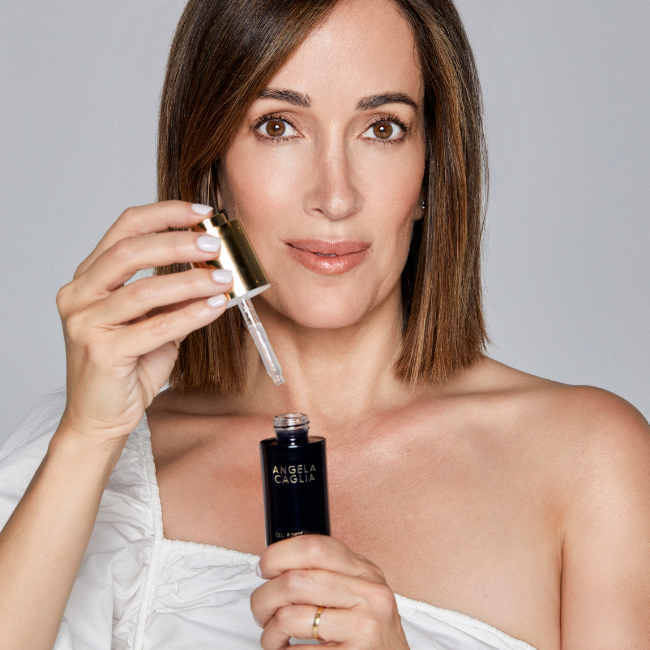 A little luxury in your everyday
Shines bright to brighten your day
Stay golden. Stay glowing!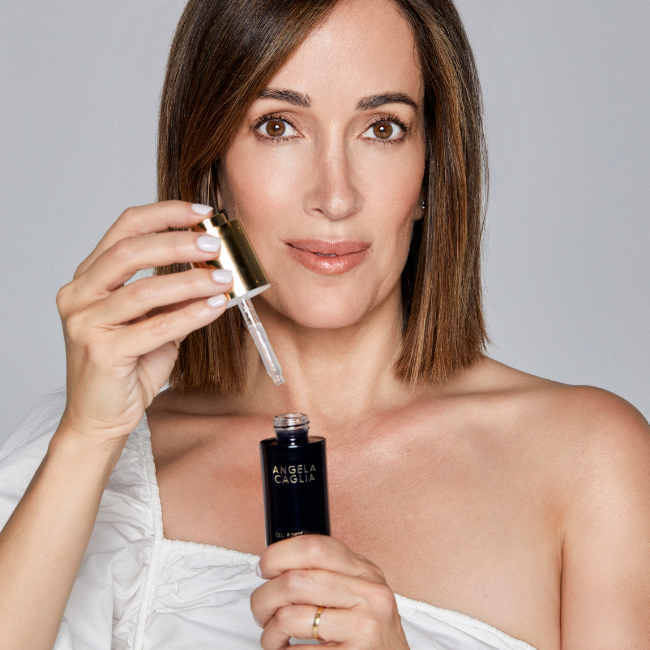 House a little flower, succulent or start sprouting
Small succulents and air plants require little water and fit perfectly in our Angela Caglia jars. Our taller bottles are perfect for that flower you picked from your yard.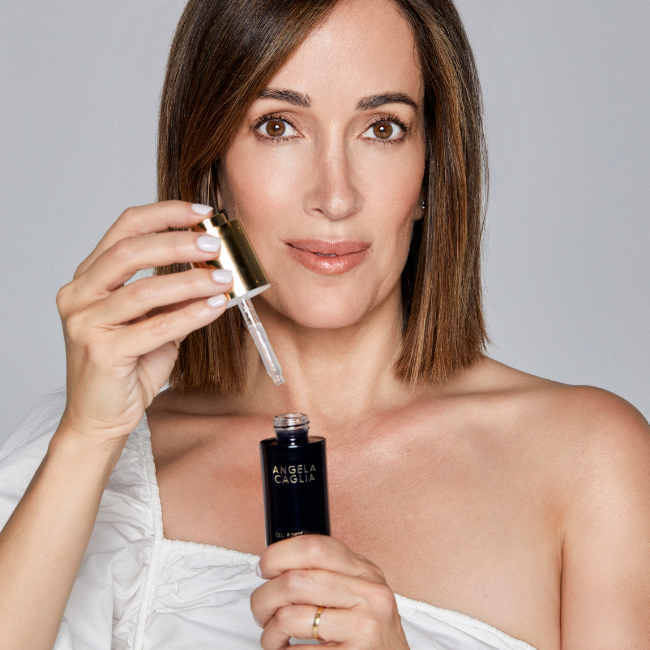 Candle Holder
Create a warm glow and use your empty Angela Caglia jars as a votive candle holder.