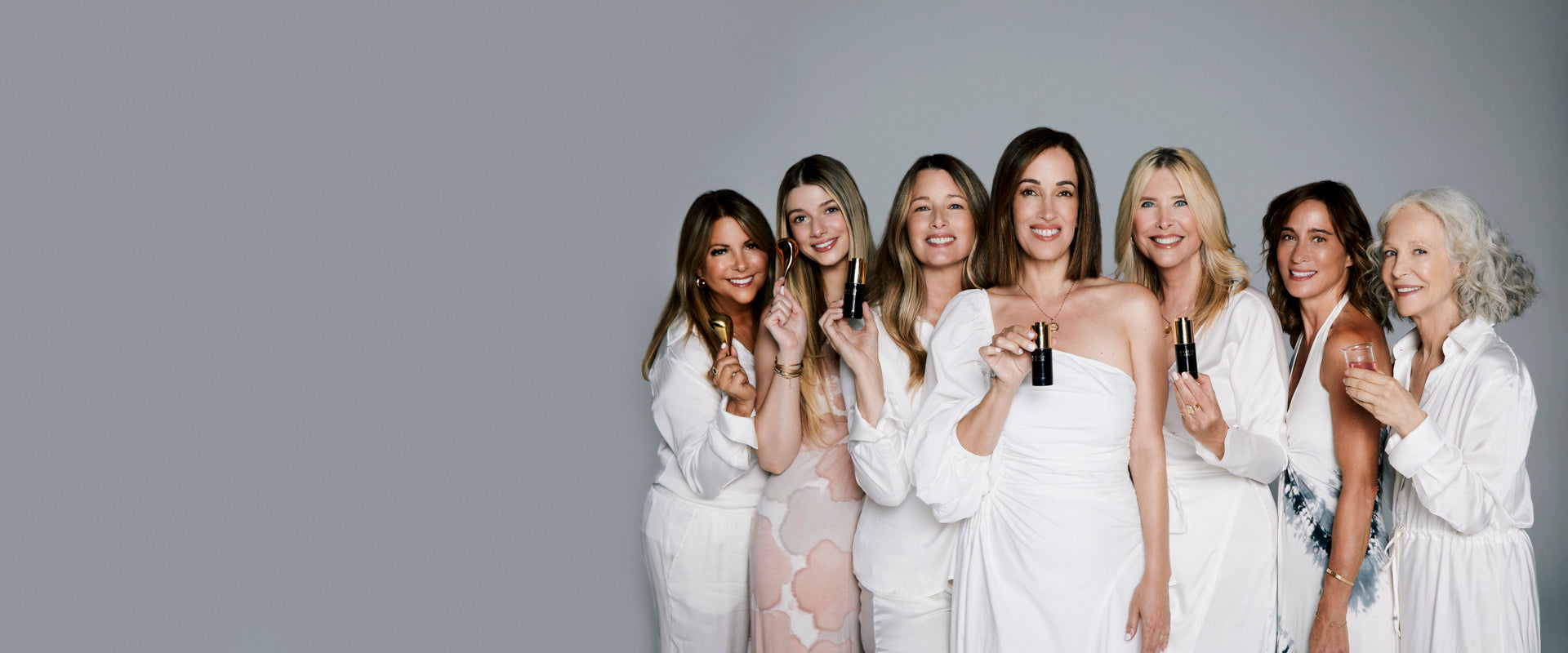 Its Beyond Skincare.
It's Skin Health.
Stronger, plumper, younger-acting skin: That's our Forté.
Nourishing, lightweight and brightening moisturizer.
Daily face oil that moisturizes and nourishes the skin barrier.
Deep spa-like cleanse with lightweight organic oils.
Regenerative serum made with REAL exosomes.
Fast Shipping
Natural Ingredients
Anti Aging
See Why Top Beauty Editors are obsessed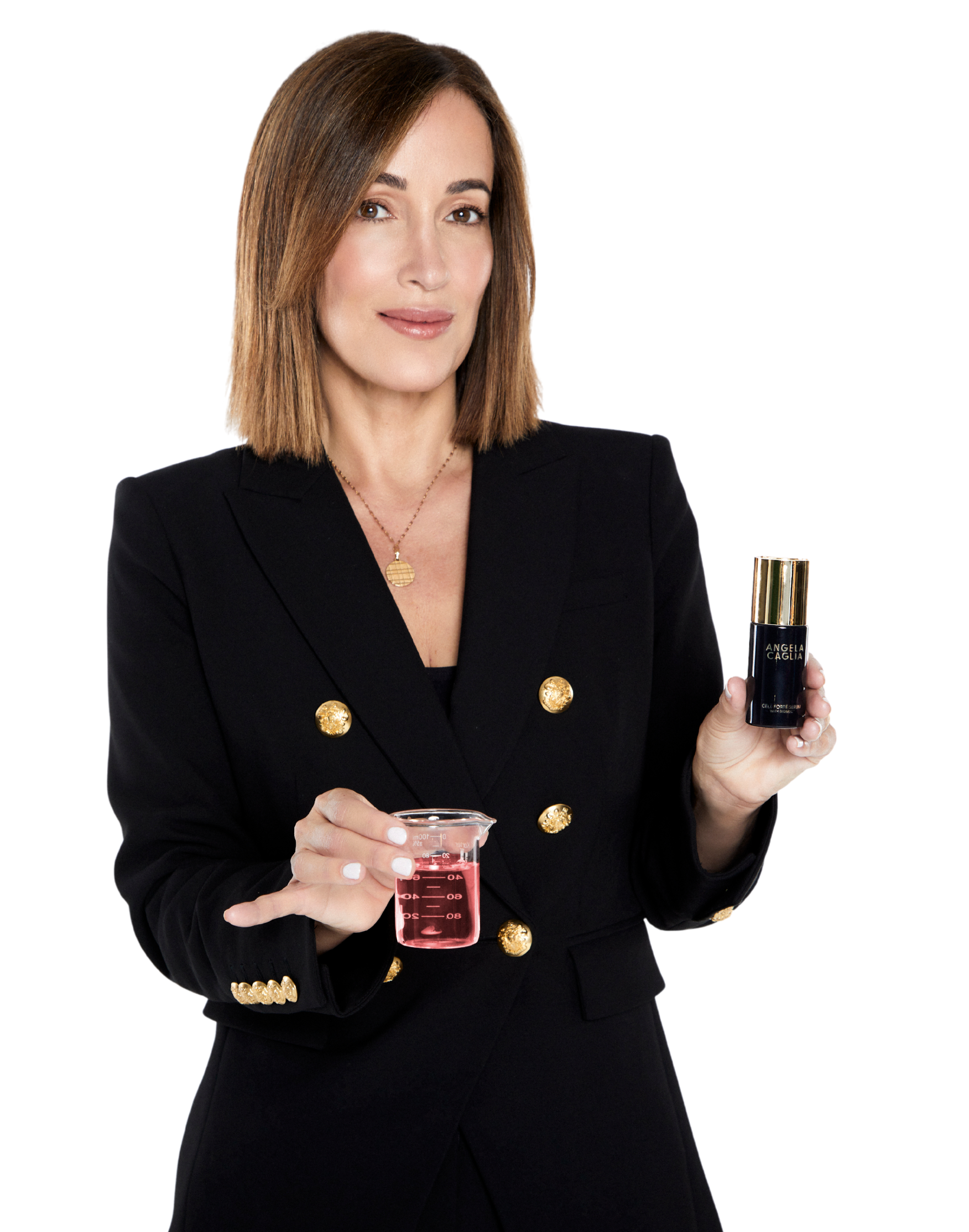 A note from
our founder
My skincare philosophy is based on nourishing your lipid barrier, less is more when it comes to products, and only use the world's best ingredients when formulating. My ethos is represented in each product in my assortment. I also bring my 26 years' experience working directly on skin, that's over 20,000 faces, so I have an acute understanding of what works. Plus, when you consider my clients are some of the most discerning and recognizable faces in the world, there is no margin for error.
-Angela Caglia, Founder & CEO