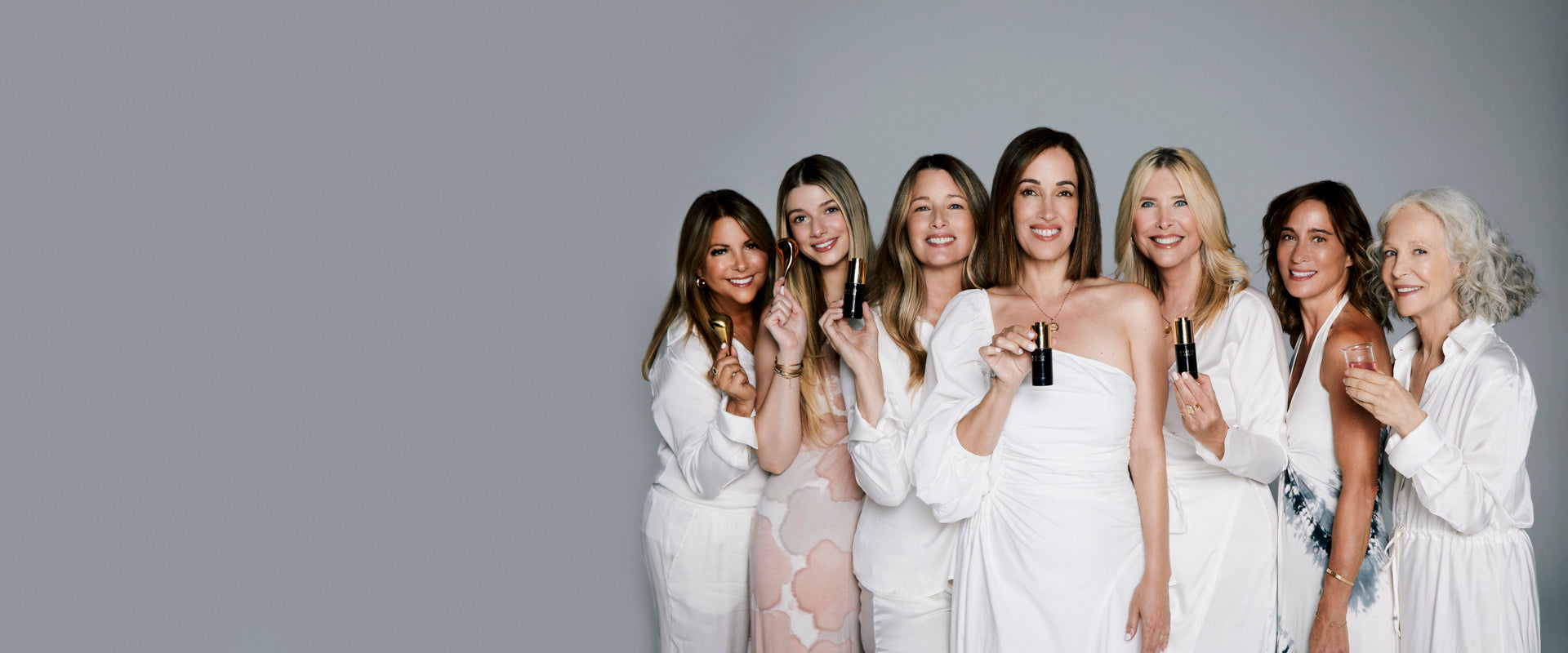 Stronger, Younger Acting Skin
Powered by BIOMSC™️
Regenerative serum made with REAL exosomes.
Nourishing, lightweight and brightening moisturizer.
Daily face oil that moisturizes and nourishes the skin barrier.
Deep spa-like cleanse with lightweight organic oils.
Fast Shipping
Natural Ingredients
Anti Aging
See Why Top Beauty Editors are Obsessed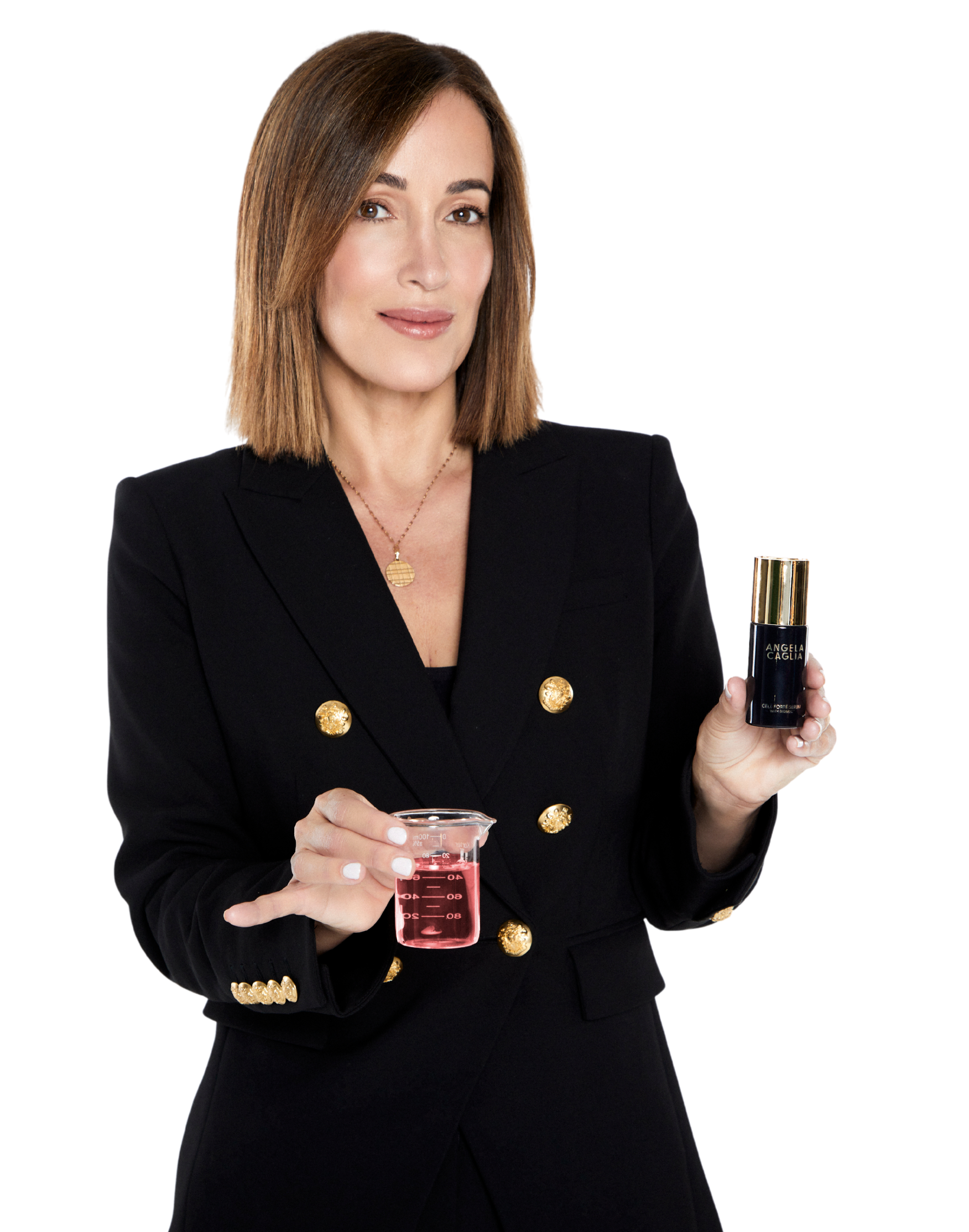 Powered by
BIOMSC™️
Inspired by Celebrity Esthetician Angela Caglia's signature Exosome Red Carpet Facial,™️ BIOMSC™️ is the most potent stem cell active on the market, combining patented Human Mesenchymal Stem Cell Conditioned Media with man-made exosomes, growth factors, cytokines and hydrators.
Stimulates collagen production
Reduces the appearance of fine lines and wrinkles
Reduces the look of hyperpigmentation
DNA Free